Innovate and create lasting relationships
Technology is shaping the financial market and the way people interact with companies and systems. Binds.co supports brands in operating strategically, transforming and customizing services according to customer demands, seeking practicality. A large set of data will help optimize service, offer solutions and reduce bureaucracy, ensuring better results and highlighting competitiveness.
Track the customer satisfaction at every stage of the journey.

Include unique data in planning
Get unique data whenever customers sign in to agencies, use the app, or talk to representatives. Capture in real time, at all touch points and throughout the stages of the customer lifecycle, their new needs and behaviors.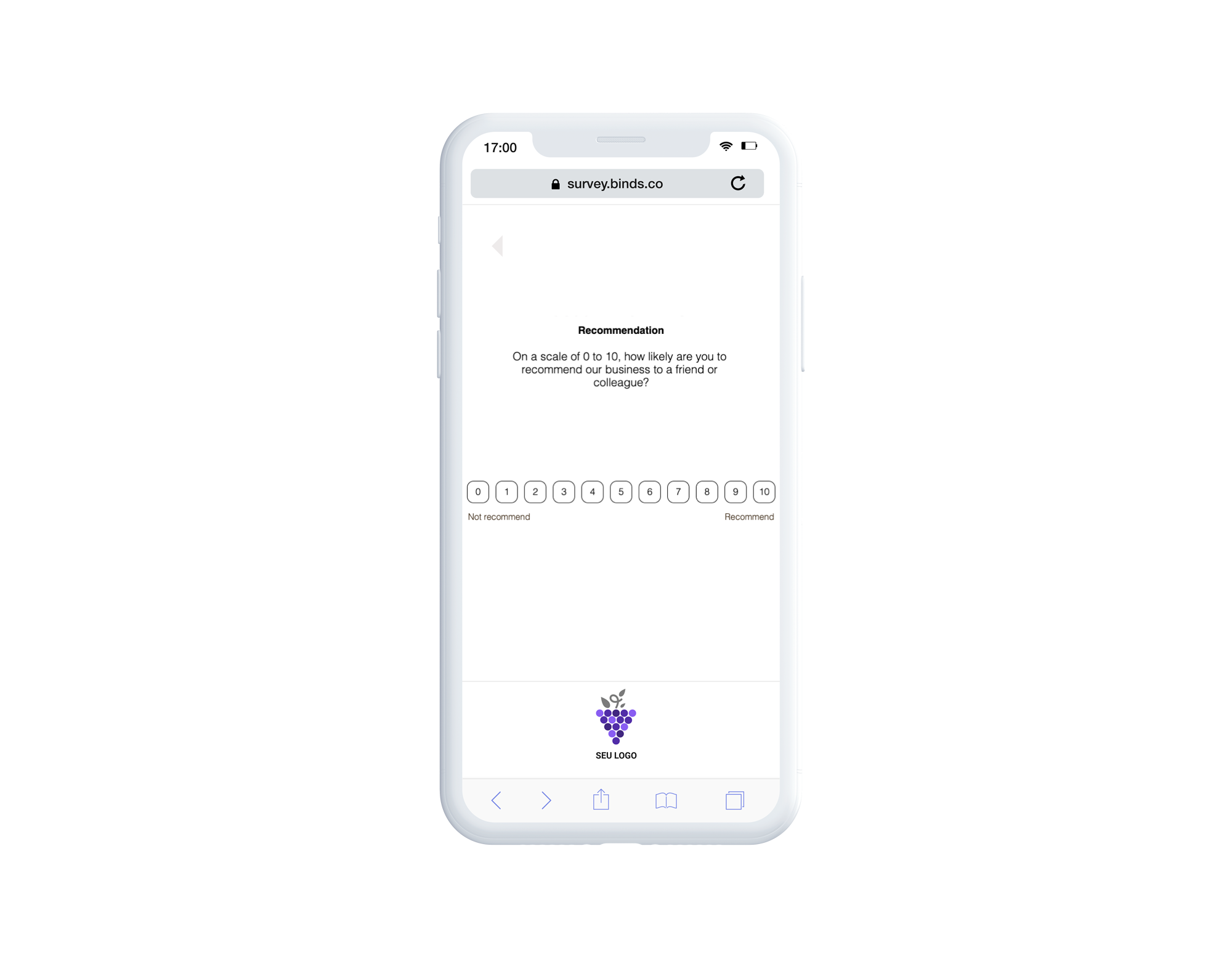 Deepen in the pain of your customers
Close the Loop
Answer survey feedbacks without leaving the platform. Appreciate positive comments from client promoters and investigate negative cases to understand the root cause of public pain. Thus, reduce abandonment and enhance loyalty.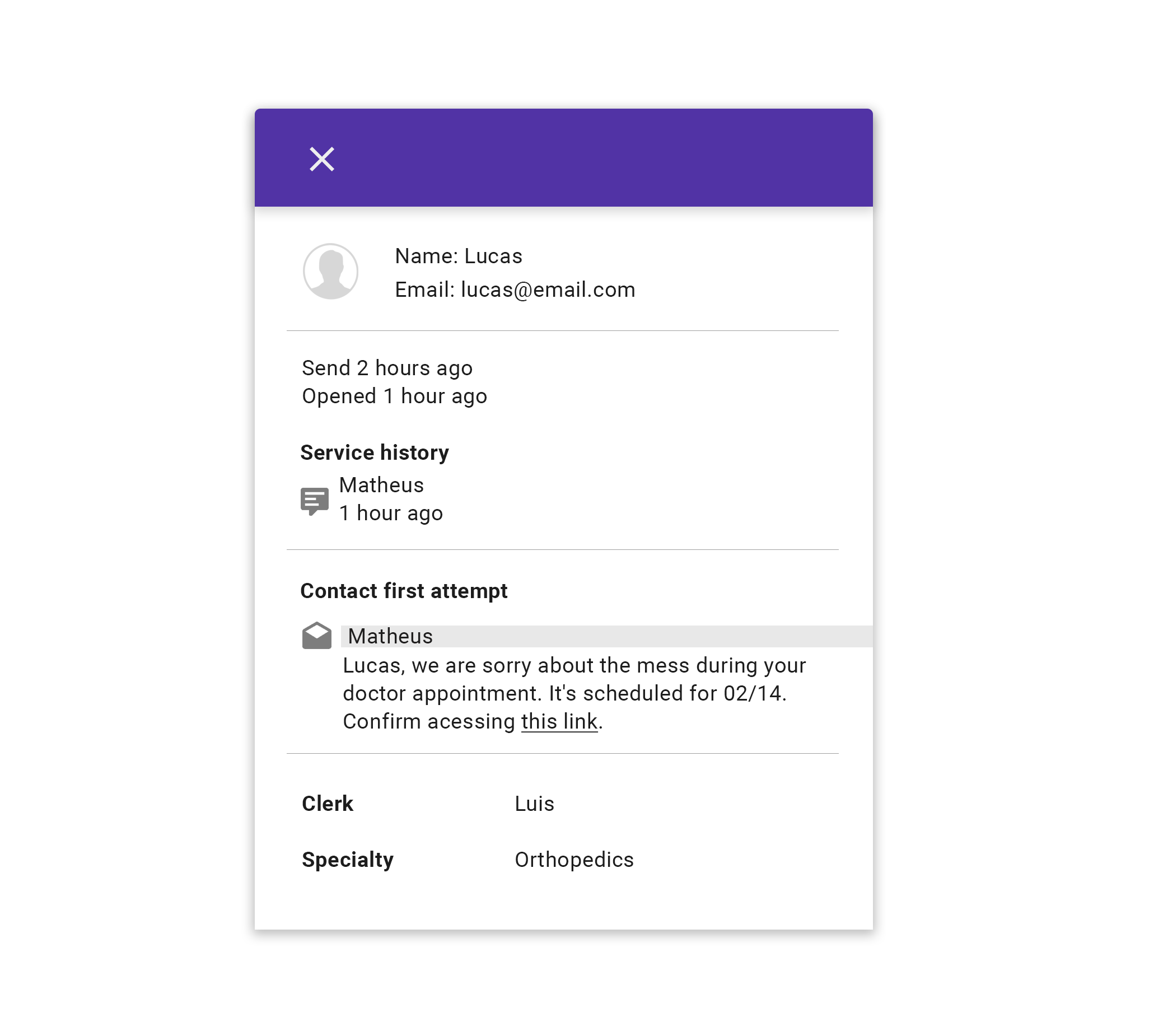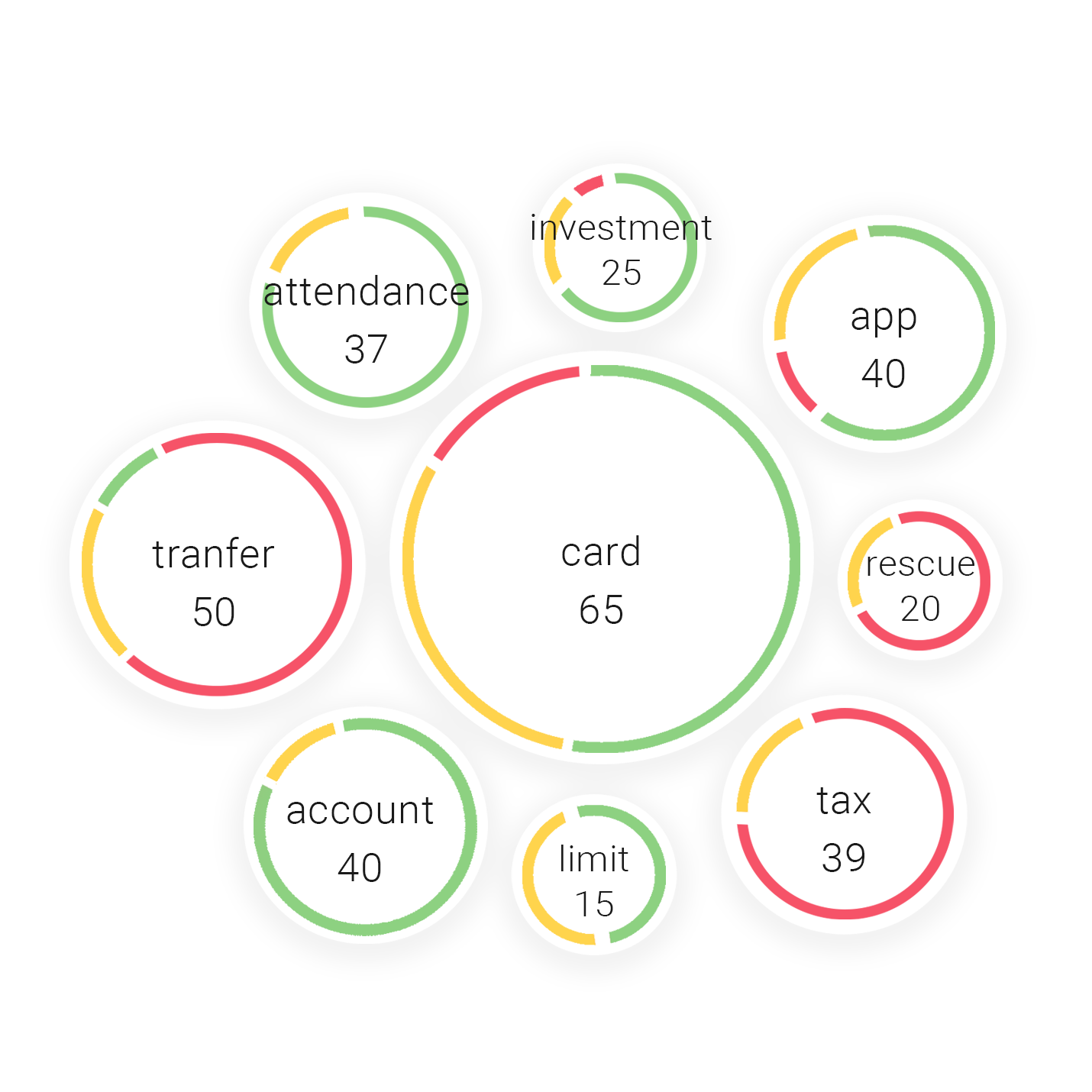 Anticipate resolutions for accurate calls
Text Analysis
Formerly identify the highest occurrences and demands with Wordcloud. It presents the most cited terms in text reviews and which aspects need the most attention. Be prepared to deliver the right solutions and optimize the work of your team, avoiding the emergence of repetitive cases.
Unique solutions for all challenges.
Check out all binds.co platform solutions
Talk to Us!
Let's chat about your project.
+55 11 2985 2980

+55 11 2305 5250

hello@binds.co
Or..
Create Demo Account