Improve your customers lifetime value
B2B is a very competitive market and have a good relationship with your customers is very complex, because there is a a lot of stakeholders involved in the decision process.
Binds.co helps companies in the track of the customer satisfaction, giving you insights to improvements and customer relation strategies, helping in the lead generation and upsell opportunities:
Monitor b2b customer satisfaction throughout the journey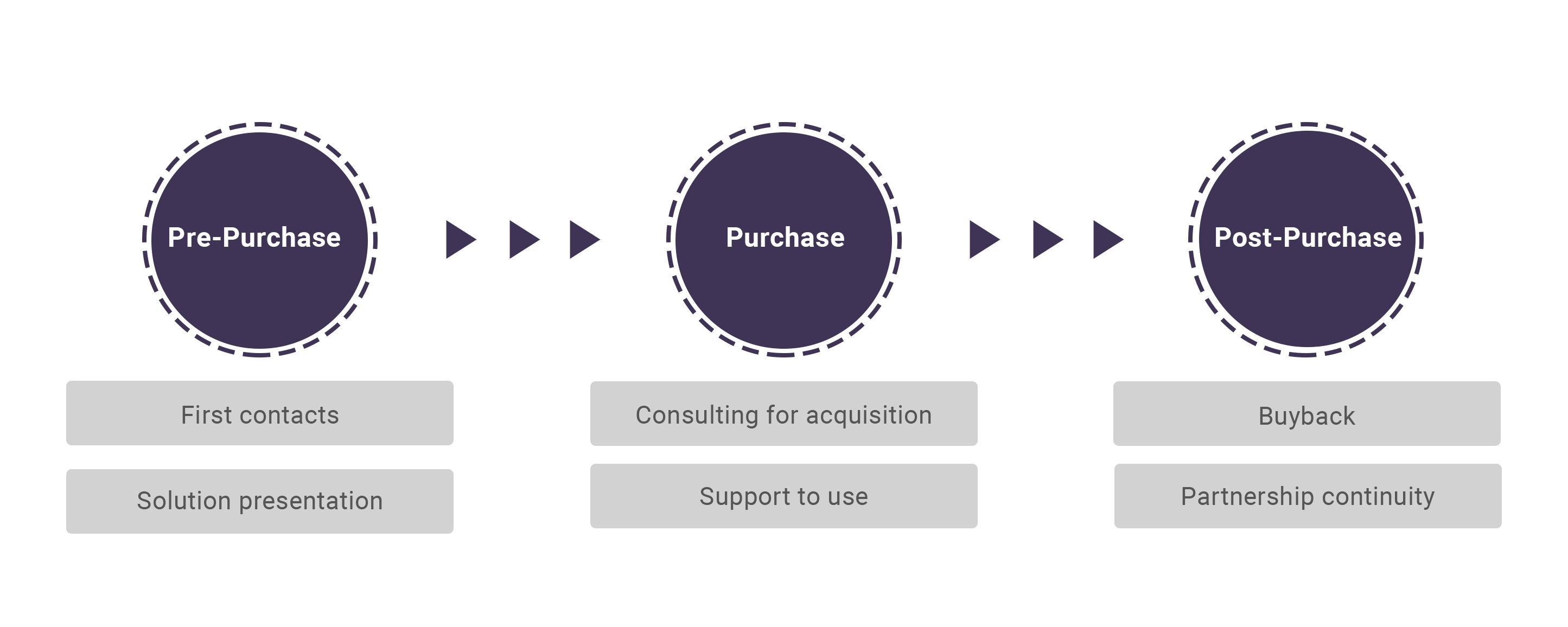 Improve the understanding and make predictive decisions
Collect data about the satisfaction in all company chain. Understand the needs and the behavior along the customer flow. Discover new factors the influences the purchase decision, from the first contact to the renew.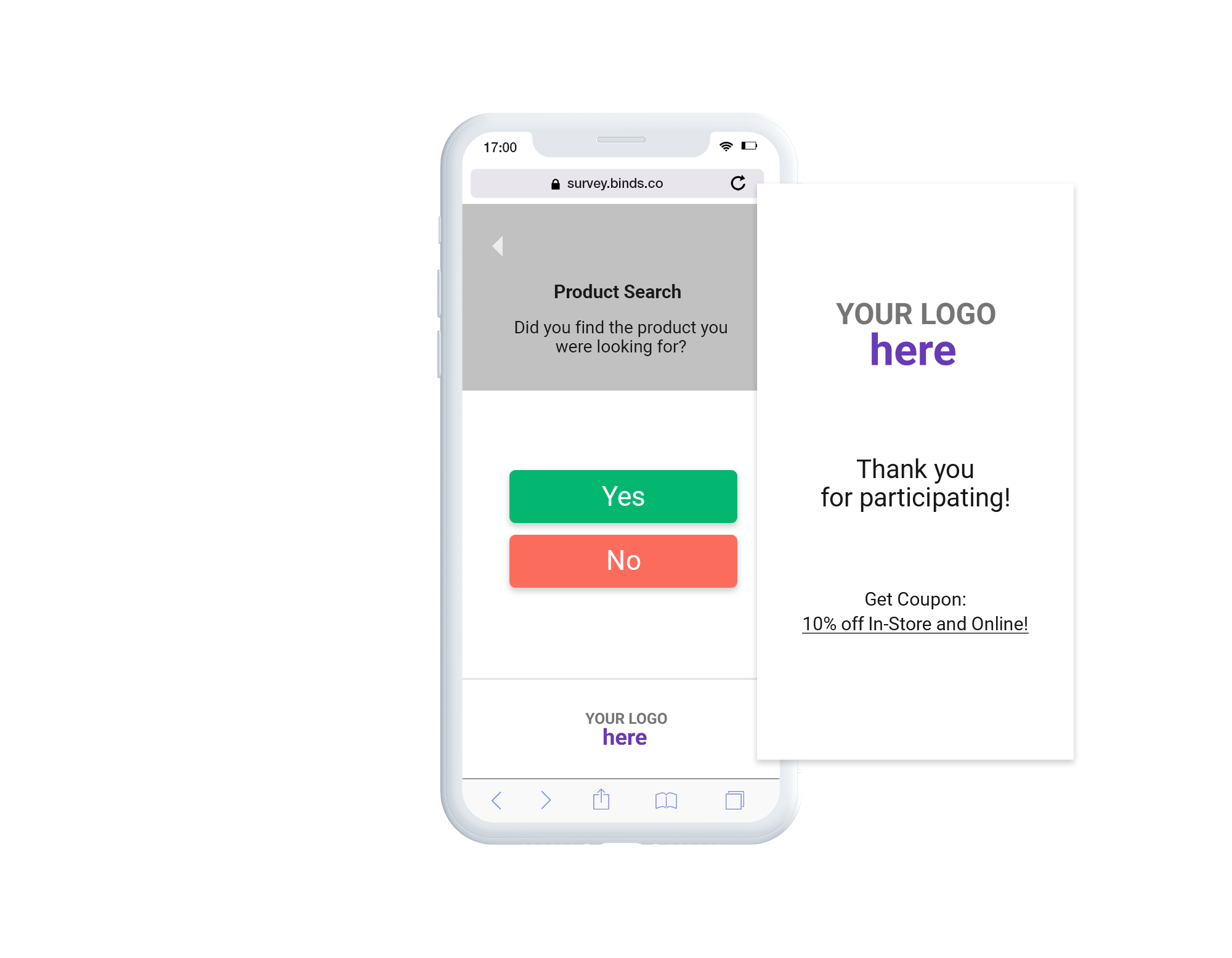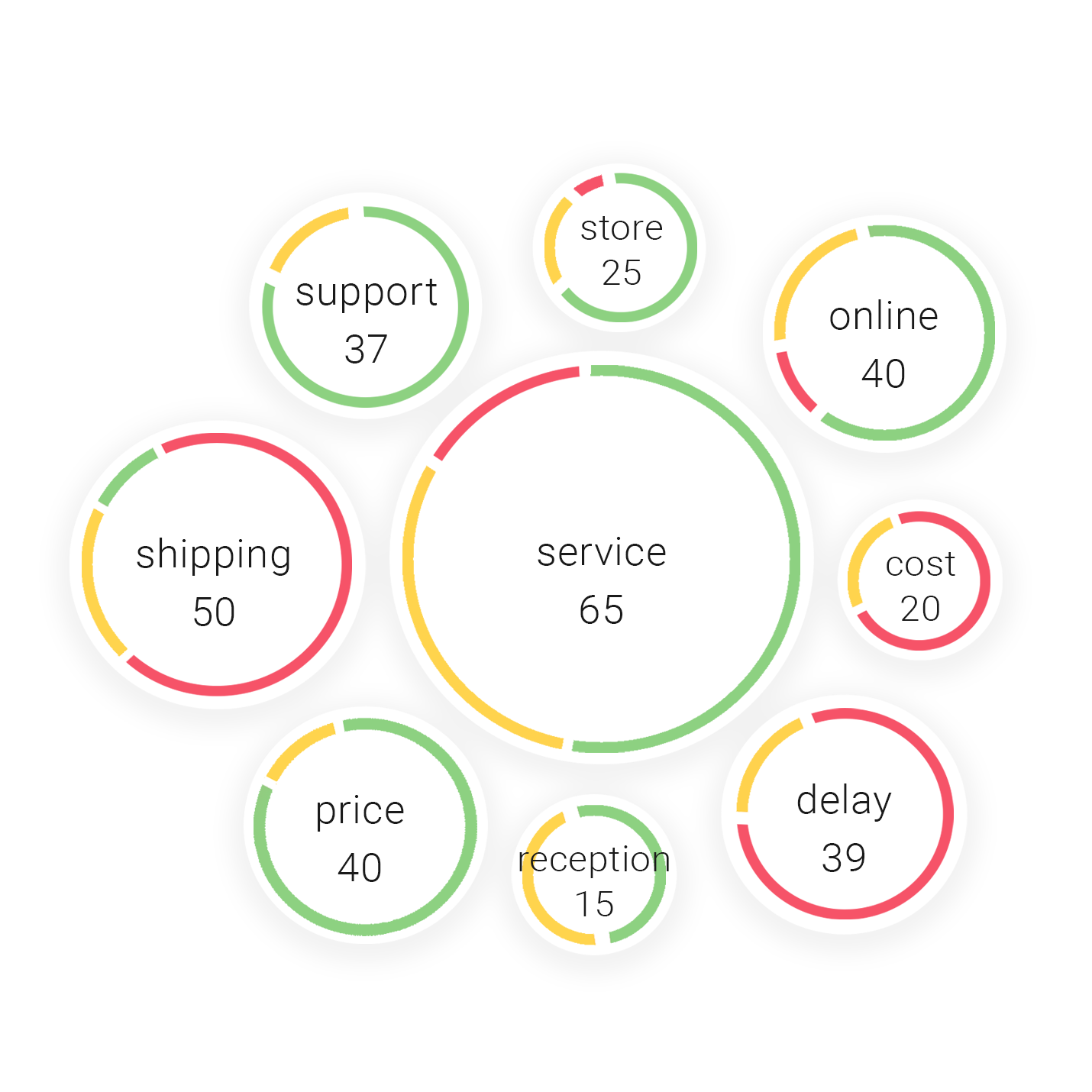 Track the health of your company
Understand the reasons behind lost deals or which offers get better conversion rates. Improve solutions and process, build campaigns with personalized selling args and improve the innovation ability.
Talk to Us!
Let's chat about your project.
+55 11 2985 2980

+55 11 2305 5250

hello@binds.co
Or..
Create Demo Account